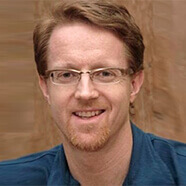 Brian Burt
Founder & CEO
At Charles Schwab, Brian led many multi-million-dollar technology projects in the areas of telephone technology, marketing, and CRM systems. He has also led a very successful consulting firm specializing in large technology project leadership, and has co-hosted events with Deepak Chopra, Jack Canfield, Marianne Williamson, and many others. He is a skilled facilitator who also holds a Master's degree in Mathematics / Mathematical Economics.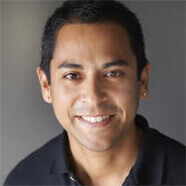 Julian Martinez
COO & Co-Founder
Julian has spent the past 7+ years building multi-channel marketing programs from scratch. Before joining MaestroConference, he served as first marketing hire for an ecommerce startup and co-founded a boutique marketing agency that provided marketing services to over 200 clients, including Living Spaces, a US Top 35 furniture brand, and Big Mama's & Papa's Pizzeria, the pizza chain that Ellen Generes had delivered live on-air to the 2014 Oscars. Julian holds a B.A. in Economics from Stanford University.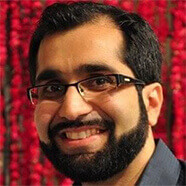 Imran Moinuddin
Chief Technology Officer
A Stanford-trained technologist, Imran has developed numerous applications for biotechnology, media, and marketing companies. He brings deep expertise in web and mobile products conceptualization and systems/infrastructure performance optimization. He is an expert in leveraging open source software and leads a team of 6 engineers for MaestroConference.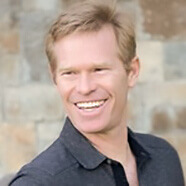 Christopher Kyle
Board Member
Chris is a speaker, teacher, business coach, e-learning expert. From February 2016 to current, he has served as founder of Launch Academy, a live online training program that guides participants through a proven process to build out their online learning platform and grow their global community. Chris also walks-his-talk by developing and teaching his own public online learning programs in the areas of purpose, success and authentic leadership under his brand, ChrisKyle.com.